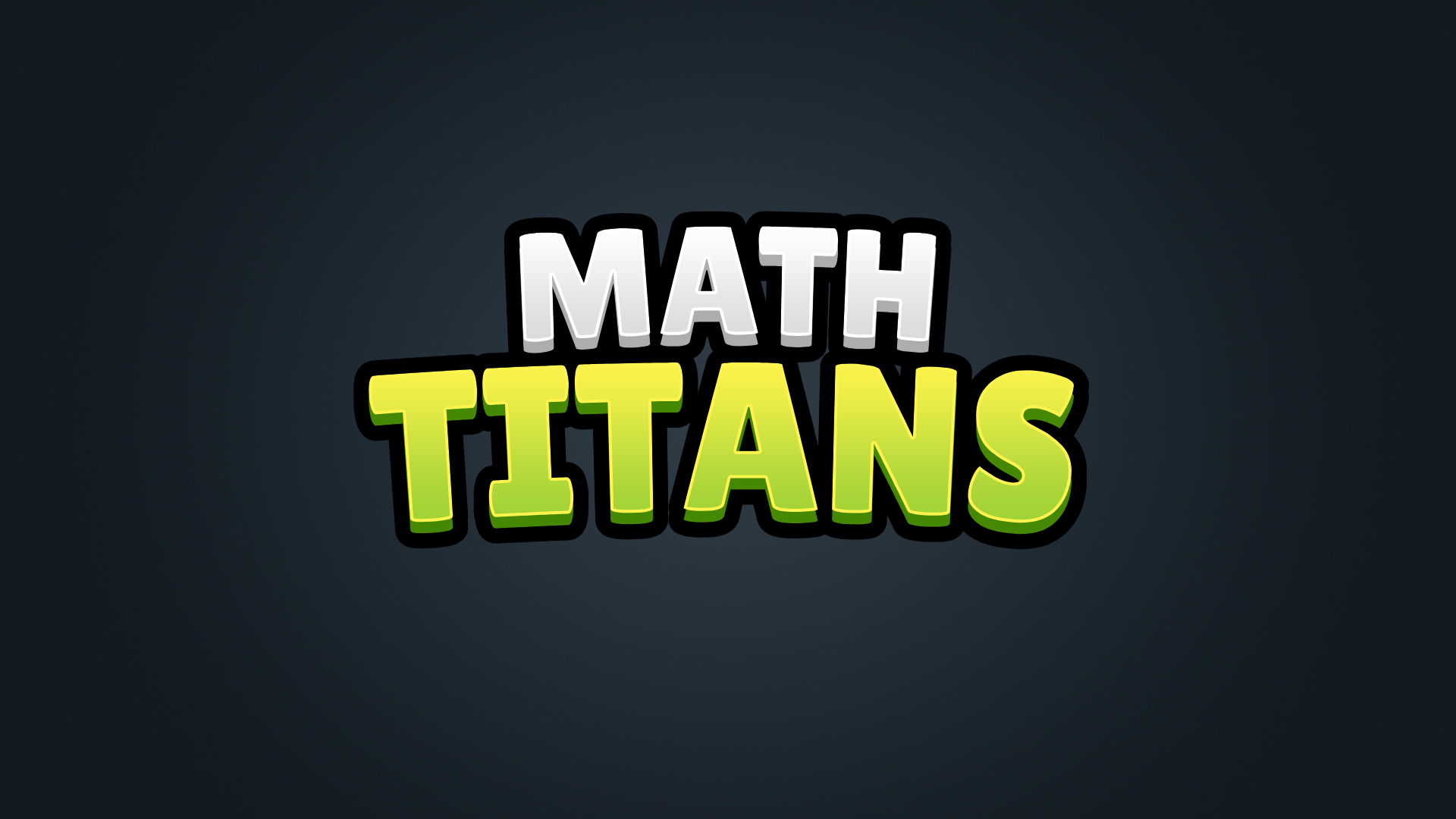 Math Titans
A downloadable game for Android
[In Development]
Demo available below!
Dunia telah dikutuk! Sang Penyihir Agung telah dikhianati oleh teman-temannya. Ia merubah ilmu-ilmu di dunia menjadi monster. Kamu tidak boleh membiarkan monster-monster cerdas itu menghancurkan dunia. Rubahlah kembali mereka menjadi ilmu, agar dapat digunakan untuk kebaikan dunia kita.
The world has been cursed! The Holy Mage was betrayed by his comrades. He transformed world's knowledge into monsters. You must not let those intelligent monsters destroy the world. Transform them back into our knowledge, so that it can be used for our world's wellbeing.
----------------------------------

Team of :
TFGungun (Head Developer)
Phantom (Game Designer)
drearyArchon (Game Advisor)
----------------------------------
More credits:
Unity Free Assets
Unruly Games (Logo and Texts)
BlackHammer (GUIs)
VespaWarrior (GUIs)
Meyerhoffman(GUIs)
Craftpix(GUIs and Sprites)
Cryptogene (Enemies)
Gust Sound Team (BGMs)
Poligon Sounds (Musics)
P.S Sorry about the file size :v We're still trying to optimize it